Every time you read this blog I have the privilege of sharing my story with you. Starting off from humble beginnings every time I hear my own bio I wonder – is that really me? It's always my desire that you will find something inspiring and helpful. Changed thinking changes lives!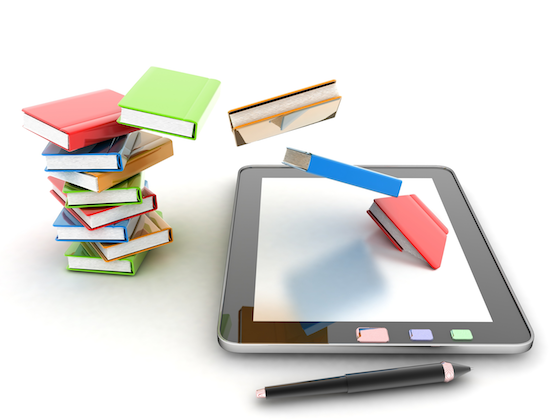 When I finished university, I didn't want a typical job. My dreams, ambition and high expectations resulted in a big problem – how would I make these dreams a reality? Where would I start and who would show me the way? I started a home building business but school didn't teach me the best business practices to lead to future success.
Building the homes was the easy part….often the product you deliver is the easy part….it's the "specialized technical information" of how to run a great business that is missing. That's what was missing for me….specialized technical information. But how was I to acquire the skills I needed to get ahead?